School of Communication
Explore programs in English and communication, media, journalism and film.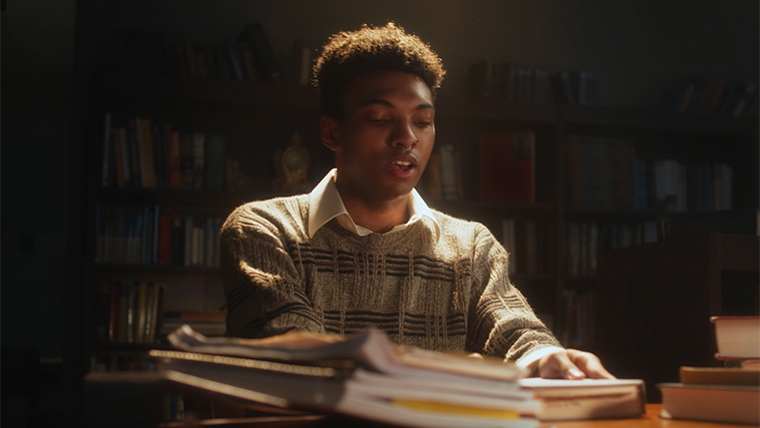 School of Criminology and Criminal Justice
Explore programs in criminology and criminal justice.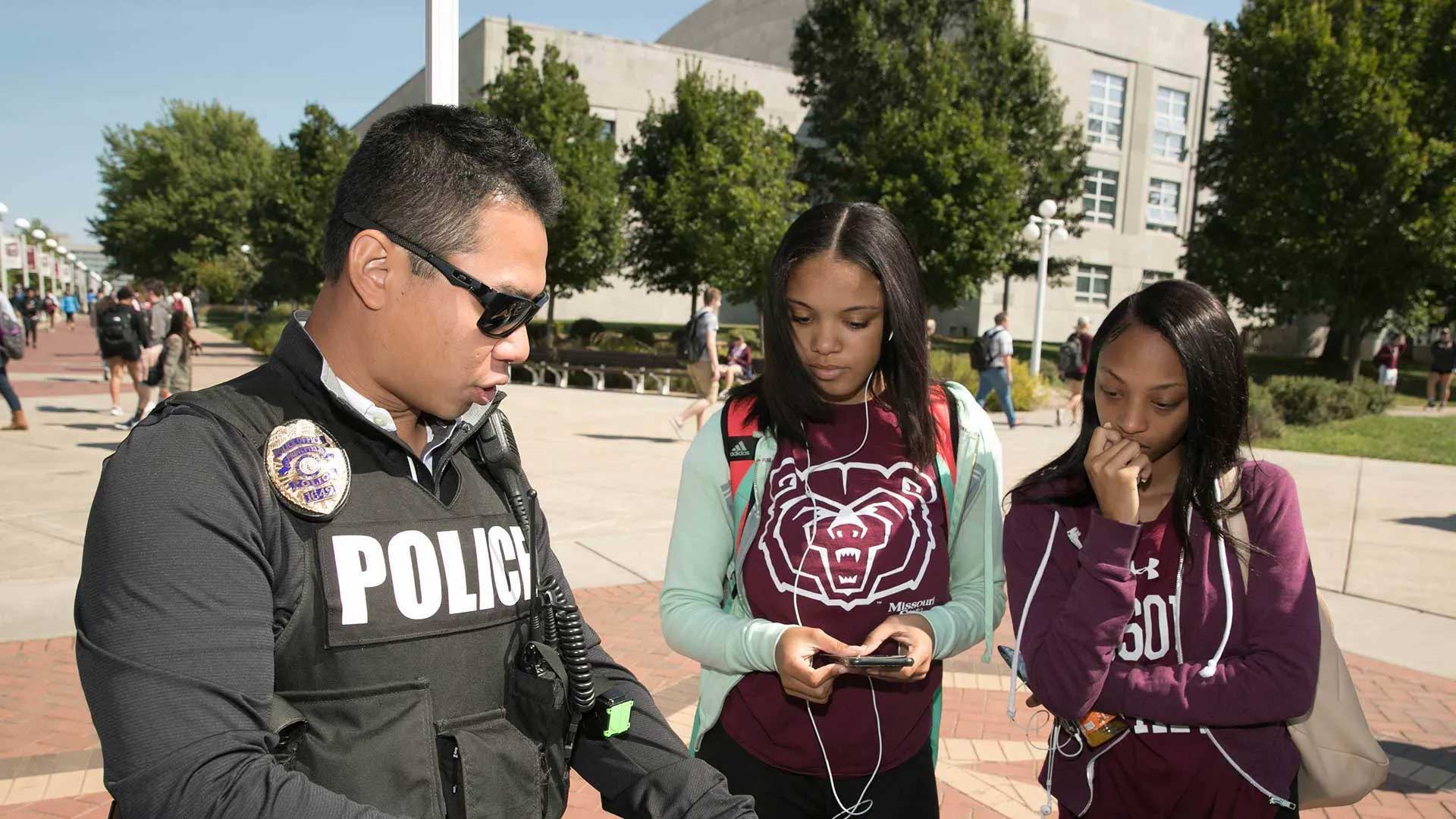 School of Defense and Strategic Studies
Explore programs in defense and strategic studies, including military science and ROTC.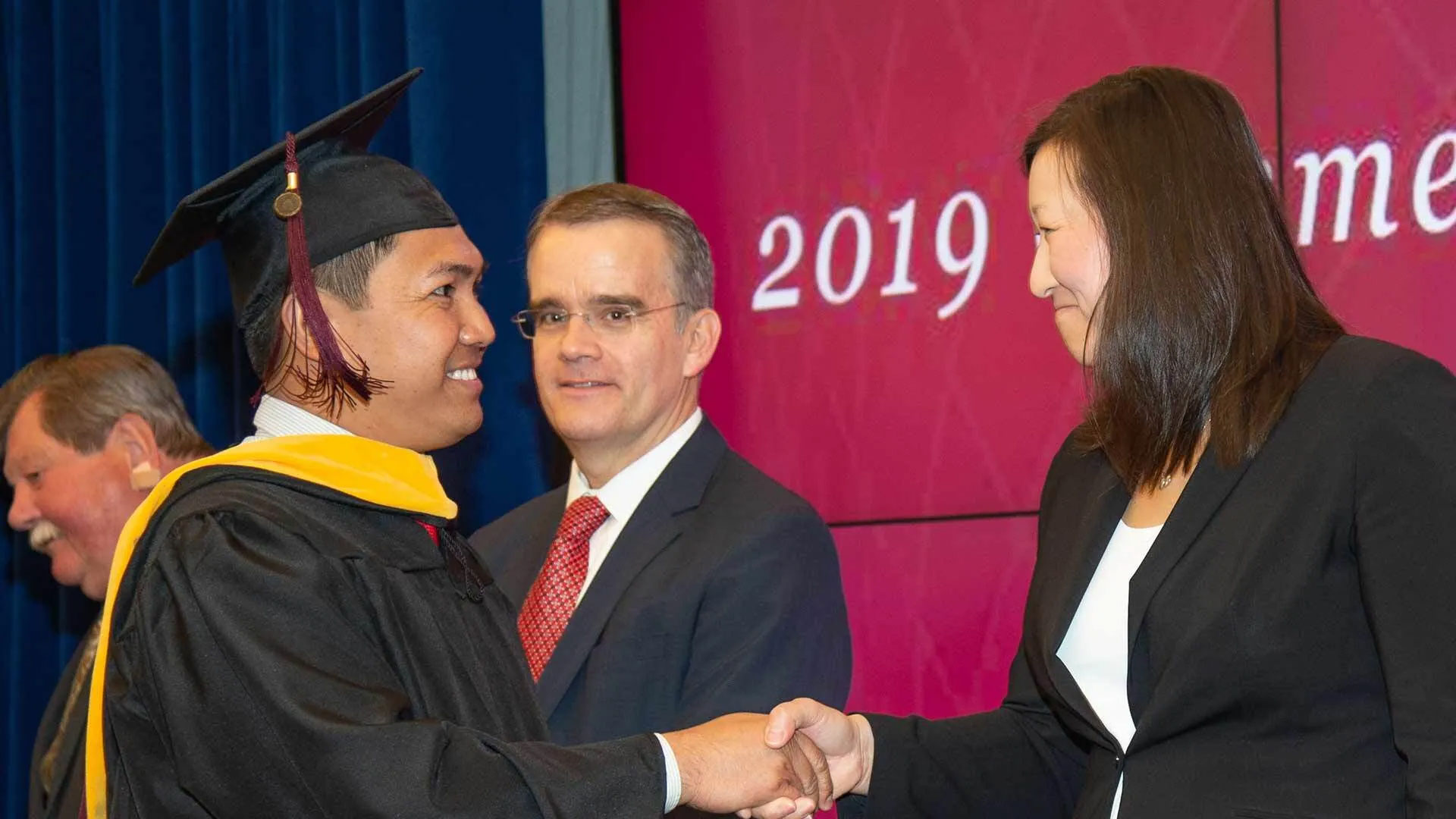 School of Humanities and Social Sciences
Explore programs in history, political science, philosophy, sociology, anthropology, gerontology, languages, cultures, and religions.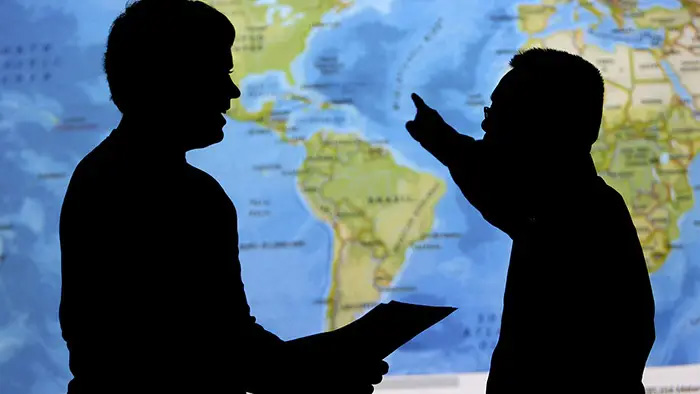 ---
College Highlights

Loading
Events
Loading Calendar. . .