School of Humanities and Social Sciences
Academic Departments
Explore programs in history, political science, philosophy, sociology, anthropology, gerontology, languages, cultures and religions.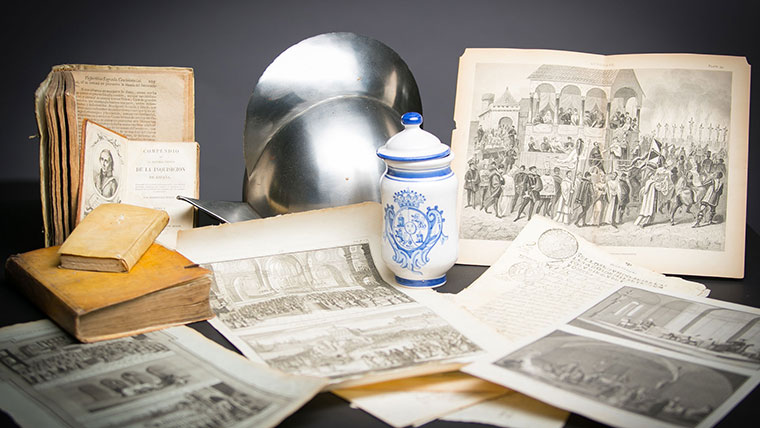 Studying history prepares students for careers in teaching, historical research, law and journalism and a wide range of other professions.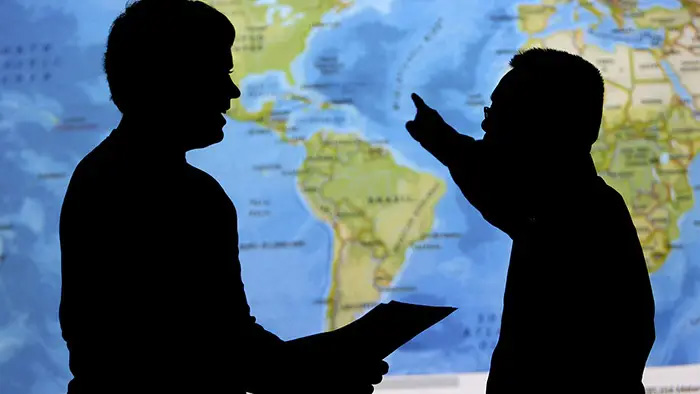 Our courses prepare students to be educated citizens at home and everywhere in a changing world.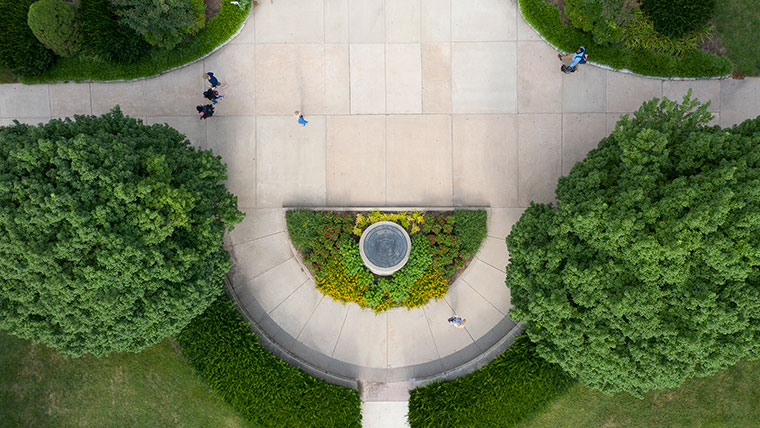 We have the world covered. Our graduates work in international relations, public administration, management, education, healthcare, government and law.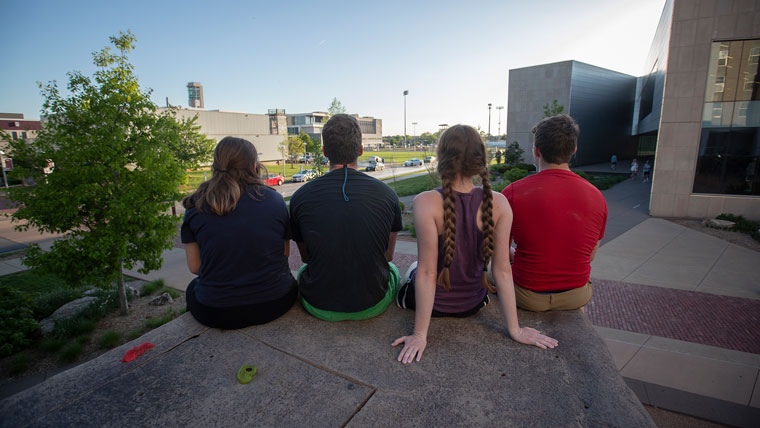 We offer a diverse range of educational options that allow students to explore their passion to connect and engage with the world around them.