School of the Arts
Academic Departments
Explore programs in art and design, music, and theatre and dance.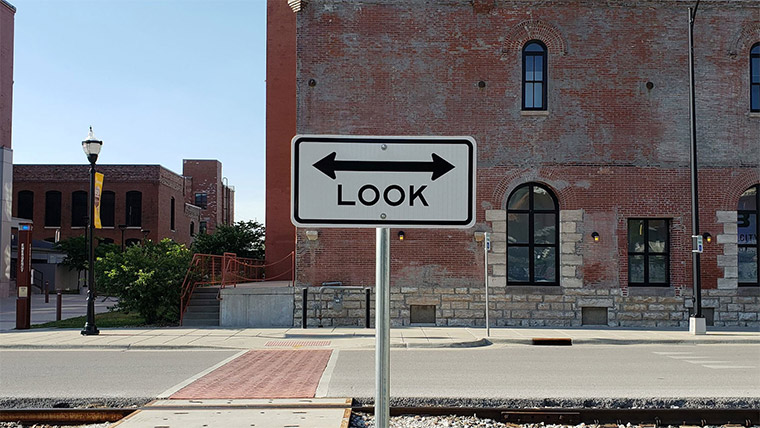 ART AND DESIGN
Our educational experiences prepare you for a career in art, design, art education, art history, or museum studies.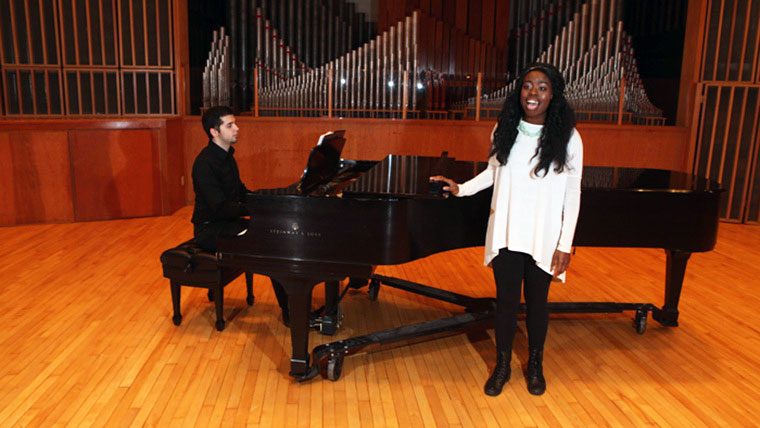 MUSIC
Whether you pursue performance, composition, education, scholarship or plan to blend your love of music with other interests, our programs will help you reach your goals.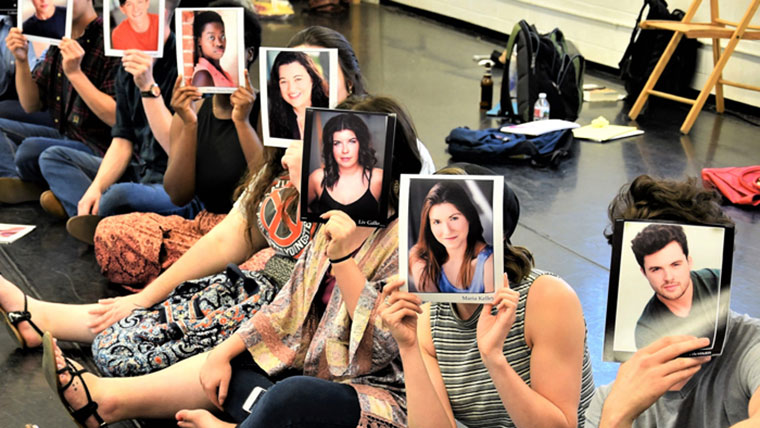 THEATRE AND DANCE
Enjoy extensive professional training and instruction while building connections through industry showcases.
Interdisciplinary Programs
Explore next-level opportunities that combine programs from across departments and schools.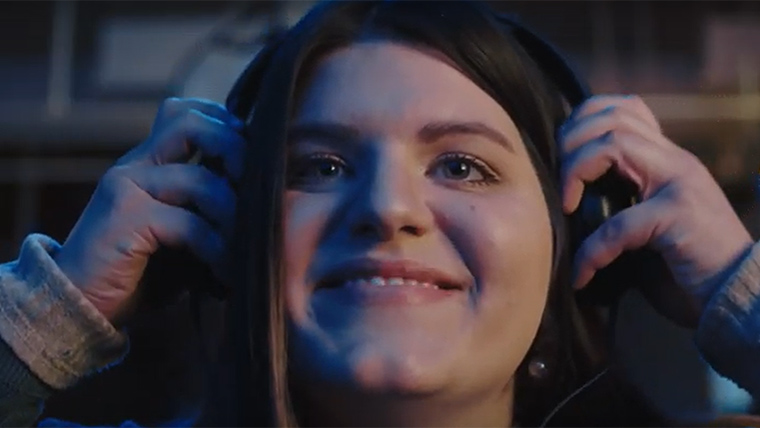 ELECTRONIC ARTS
Push yourself to the next level in an award-winning program that allows you to create the things you love, from video games and apps to movies and albums.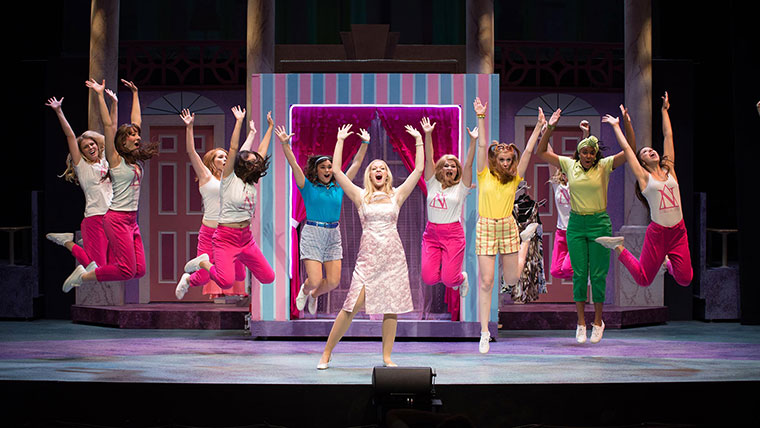 MUSICAL THEATRE
Ranked as one of North America's best pre-Broadway training programs, we offer a robust and challenging combination of music, theatre/acting and dance curriculum.